Istanbul Africa Trade Company is the Africa Distributor of agricultural machinery and equipment that are manufactured by Lima Agro. Lima Agro is the leading company in the production of a wide range of agro machinery and equipment. Lima Agro manufactures high-quality and affordable machines that are used in modern farming. The products of Lima Agro are already used in the European Union countries thanks to their high-quality and practicality.
The product range includes seeding machine, seed drill machinery, semi-automatic plough, gobley, subsoiler, fertilizer spreader, interrow cultivator, rotary tiller, feed mixer, feed crusher, field sprayer, turbo atomizer, square baler machine, maize chopper.
The African companies that are interested in the import of agriculture machines and equipment from Turkey can send an email to info@istanbulafrica.com for the catalogue and more details.
PNEUMATIC PRECISION SEEDING MACHINE
TRAILER TRANSPORT SYSTEM
TELESCOPE
ELECTRONIC SEED CONTROL MONITOR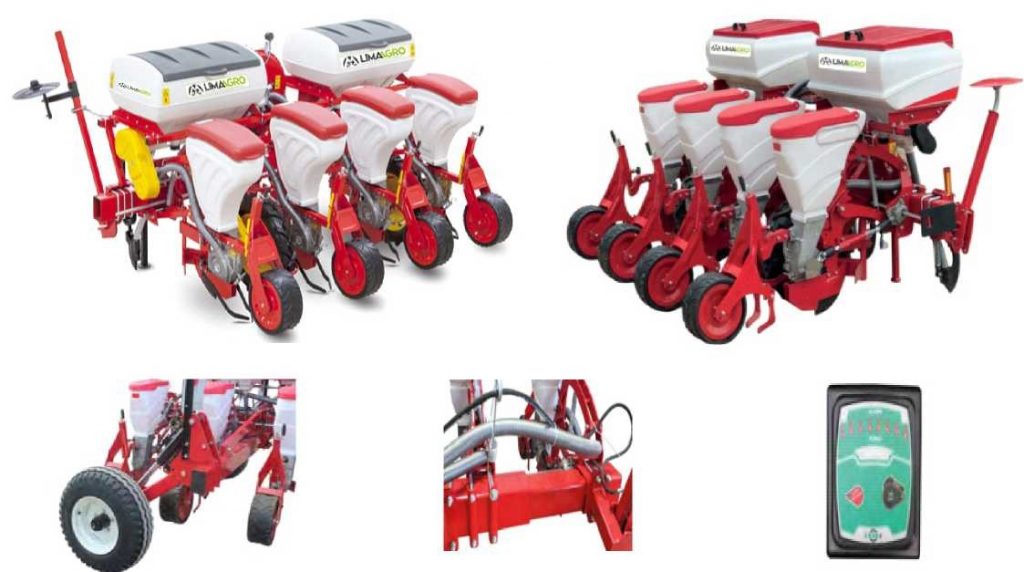 MECHANICAL SEED DRILL MACHINERY
NUMBER OF ROWS: 18 – 24
WIDTH: 3150mm – 4200mm
LENGTH: 4800mm
SEED HOPPER CAPACITY: 1050lt – 1450lt
FERTILIZER CAPACITY: 840lt – 1175lt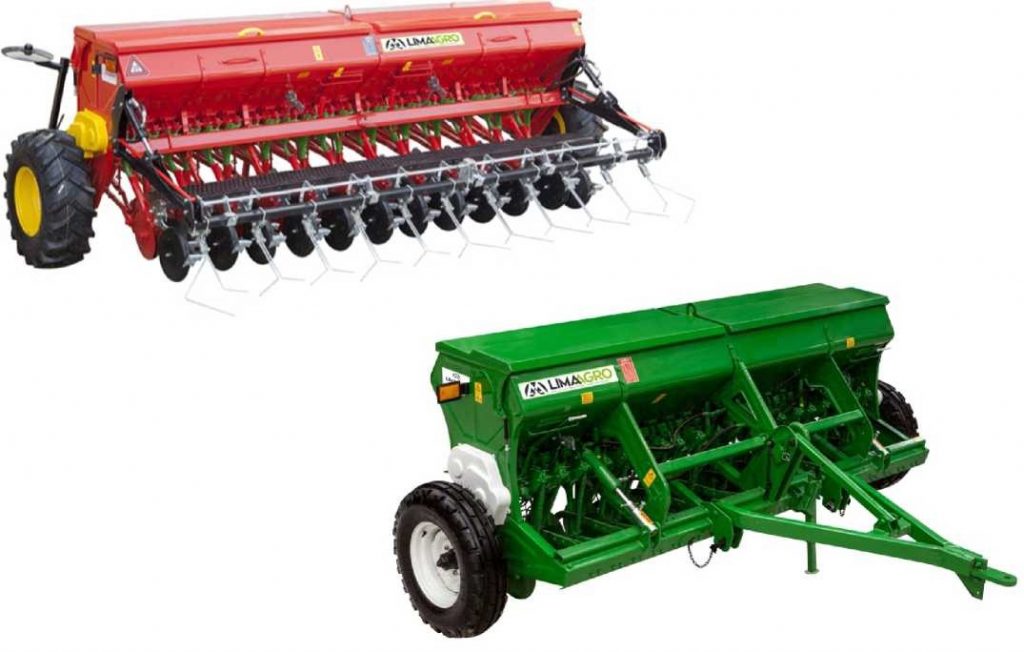 UNDERBEAM CLEARANCE: 65cm
INTERBODY CLEARANCE: 75cm
WORKING DEPTH: 30cm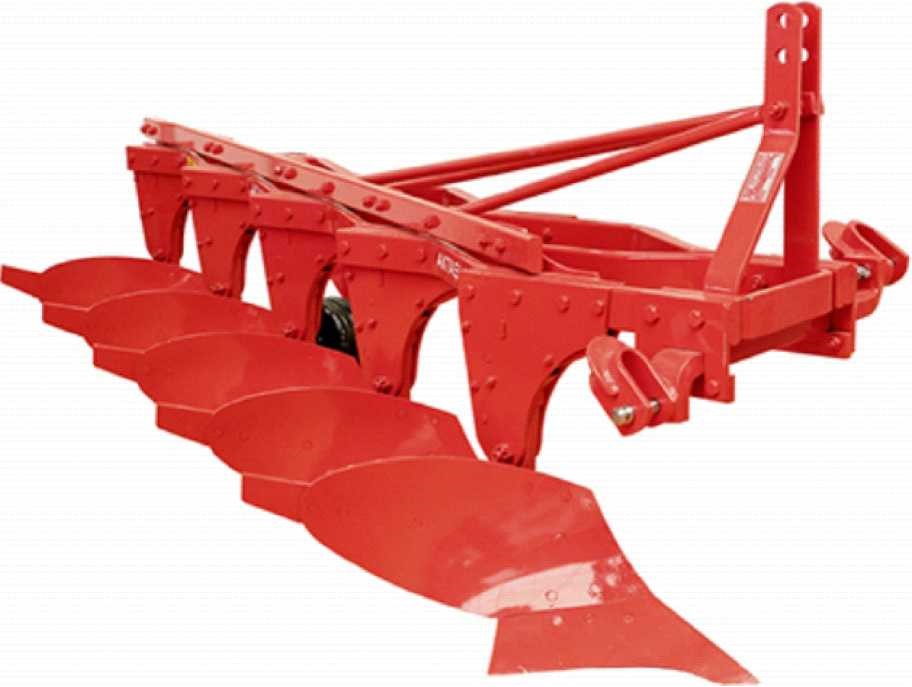 FULL AUTOMATIC REVERSIBLE PLOUGH
UNDERBEAM CLEARANCE: 65cm
INTERBODY CLEARANCE: 75cm
WORKING DEPTH: 30cm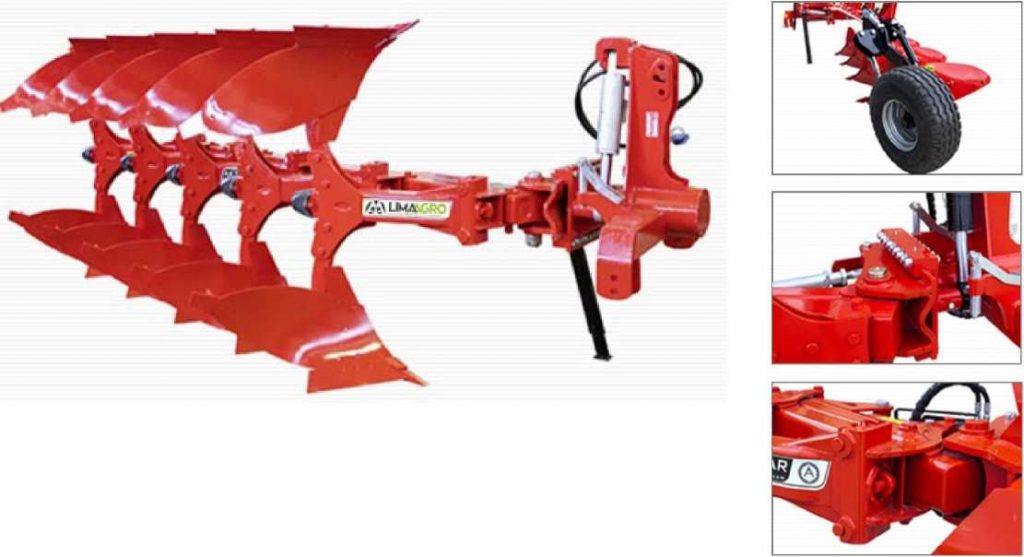 GOBLEY WITH HYDRAULIC SYSTEM
NUMBER OF DISKS: 18 – 60
REQUIRED POWER: 60hp – 290hp
WORKING WIDTH: 2000mm – 6000mm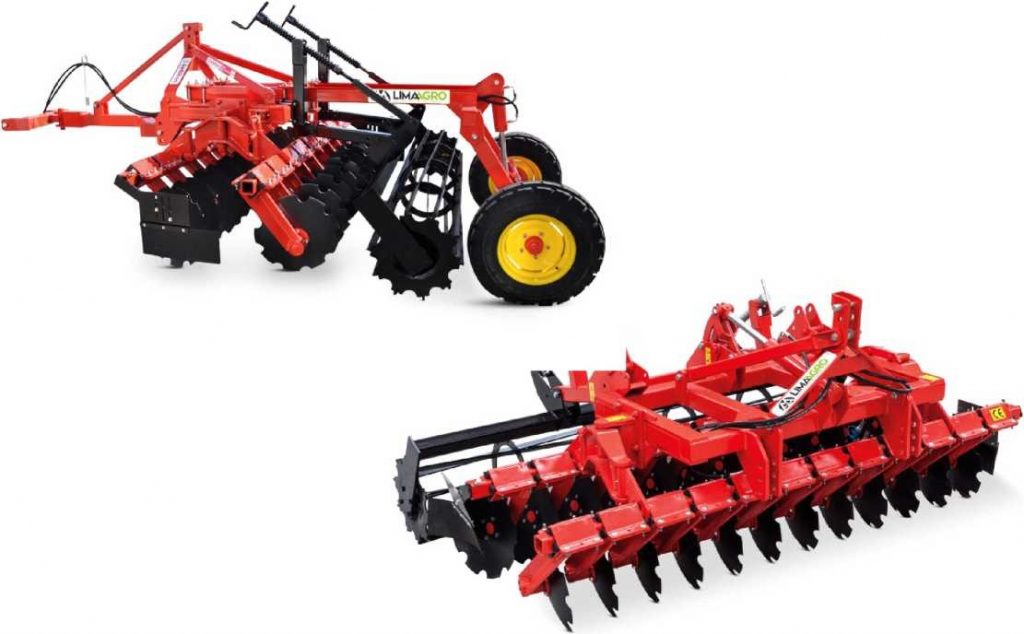 NUMBER OF ROWS: 3 – 9
REQUIRED POWER: 80hp – 310hp
WORKING WIDTH: 970mm – 3670mm
MIXER TYPE: VERTICAL AND HORIZONTAL
FERTILIZER FILLING CAPACITY: 650lt – 3500lt
OPERATING SPEED: 10km/h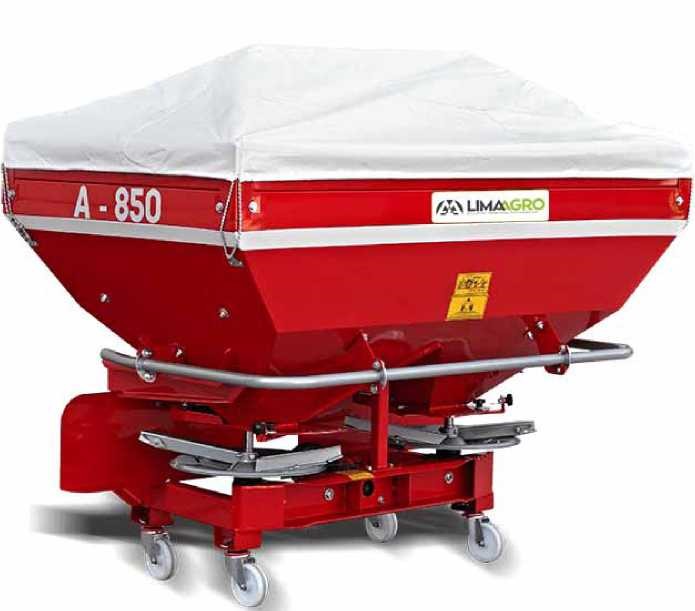 SOLID FERTILIZER SPREADING MACHINE
DISTRIBUTOR TYPE: DISC
LOADING CAPACITY: 6m3- 10m3
POWER DEMAND: 60hp
LIQUID FERTILIZER DISTRIBUTION
DISTRIBUTOR TYPE: DISC
CAPACITY: 10 Tons
VACUUM PUMP POWER: 25hp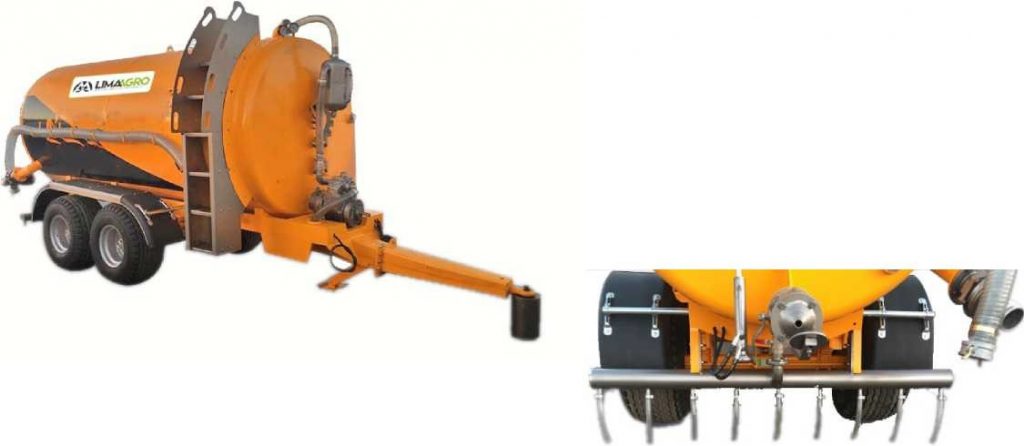 NUMBER OF LEGS: 21 – 41
CAPACITY: 340lt – 460lt
VACUUM PUMP POWER: 70hp – 110hp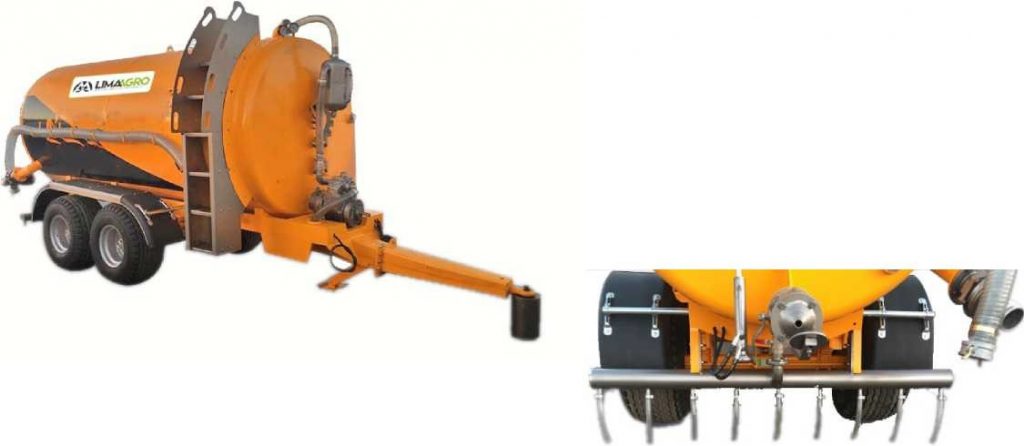 NUMBER OF ROWS: 3 – 7
NUMBER OF BLADES: 48 – 80
REQUIRED POWER: 55hp – 70hp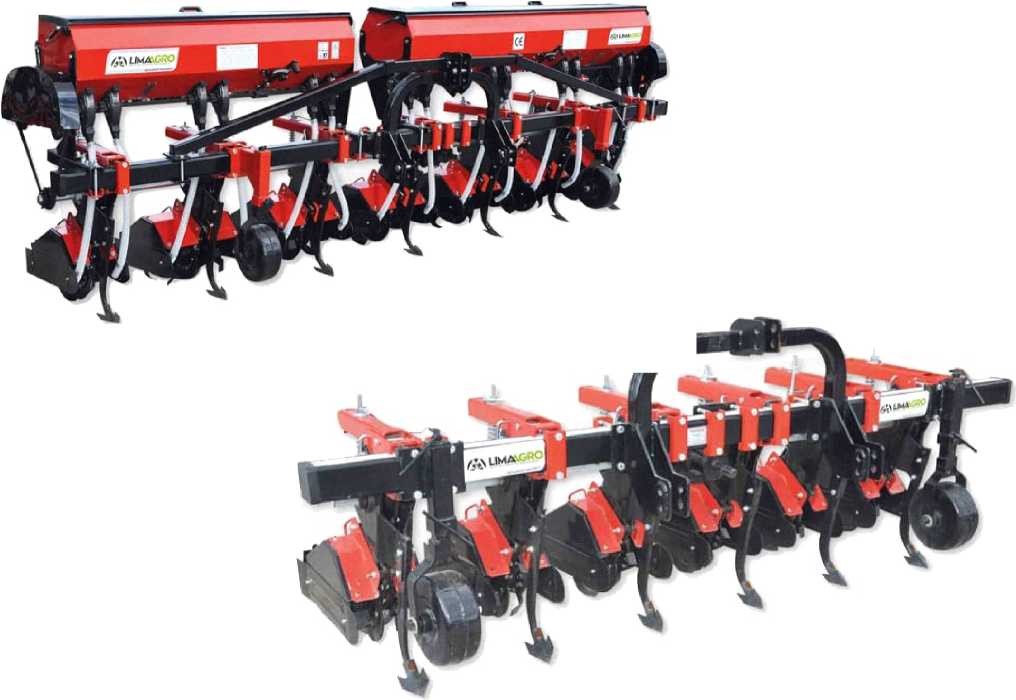 VOLUME: 2m3 – 20m3
NUMBER OF BLADES: 36 – 200
REQUIRED POWER: 30hp – 110hp
ELECTRIC MOTOR FEED CRUSHING
Feed crusher can be used successfully for all products (wheat, barley, corn, etc.).
Feed crusher is connected to the tractor with a three-point hitch. This allows easy dispatching of the machine from one place to another.
Electric motor feed crushers are for fixed use.
Different crushing dimensions in the proken feed crusher can be easily achieved by changing sieves.
PROFESSIONAL FIELD SPRAYER
PUMP DEBIT: 96lt/min
NOZZLE TYPE: BRASS
QUANTITY OF NOZZLE: 25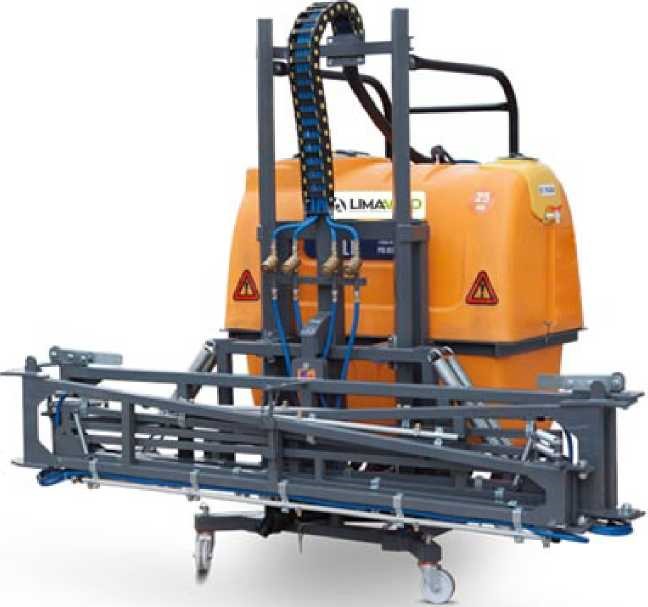 TRAILED TYPE TURBO ATOMIZER
TANK CAPACITY: 1000lt – 2000lt
PRESSURE: 50bars
BLADE: 10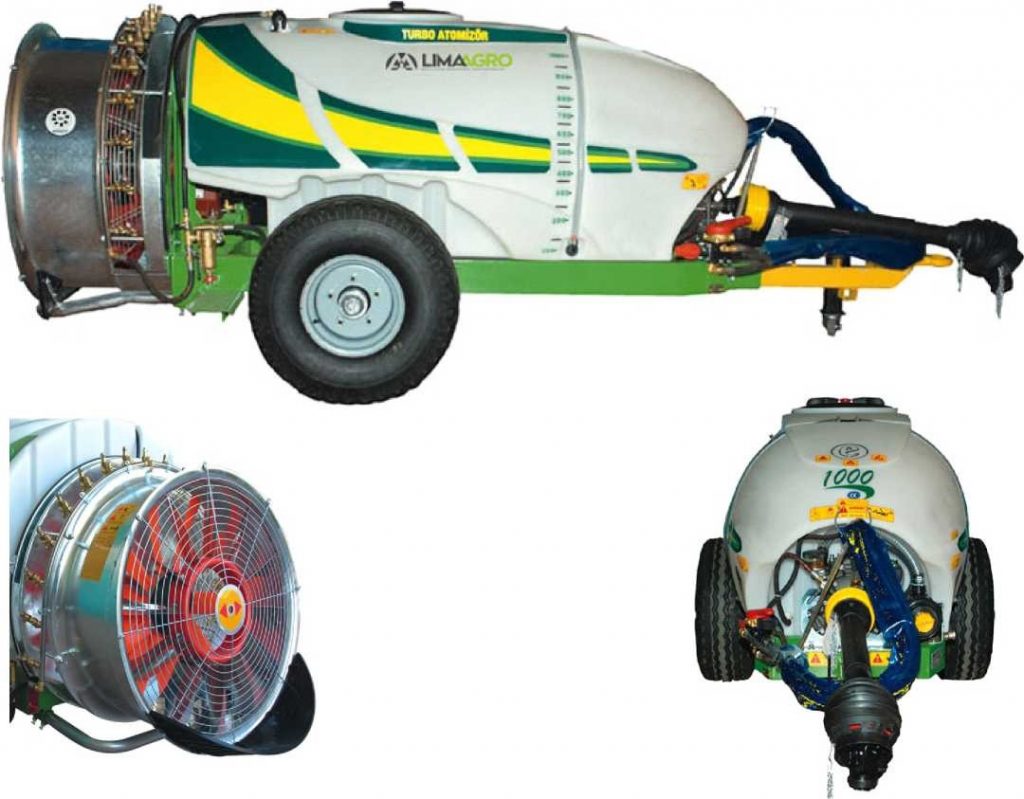 BALE WEIGHT: 25kg – 35kg
BALE SIZE: 30cmx46cm
REQUIRED POWER: 40hp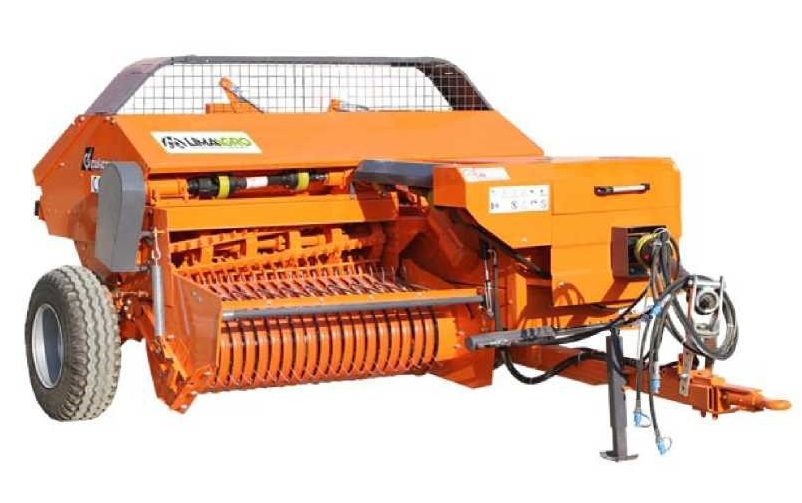 ROW INDEPENDENT MAIZE CHOPPER
NUMBER OF BLADES: 12
CAPACITY: 52Tons/hour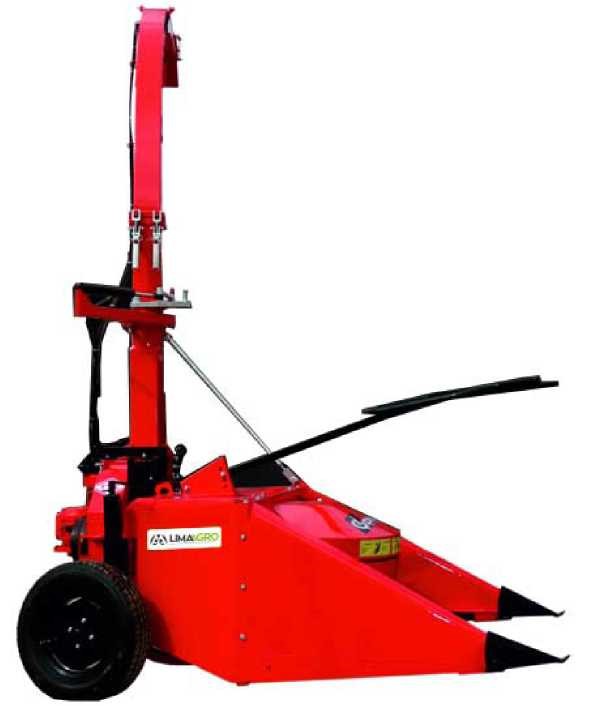 DRUM MOWER SM145 SERIES HYDRAULIC
NUMBER OF BLADES: 6
REQUIRED POWER: 35hp