Istanbul Africa Trade Company is the Africa Distributor of snacks and chips that are manufactured by VNZ Foods. VNZ Foods is the leading company in the production of high-quality and tasty chips and snacks. The products of VNZ Foods are already exported to more than 20 countries, mainly Europe.
The product range includes Punch, Punch Nachos, Maximek and Snacks.
The African companies that are interested in the import of premium chips and snacks from Turkey can send an email to info@istanbulafrica.com for official the catalogue and more details.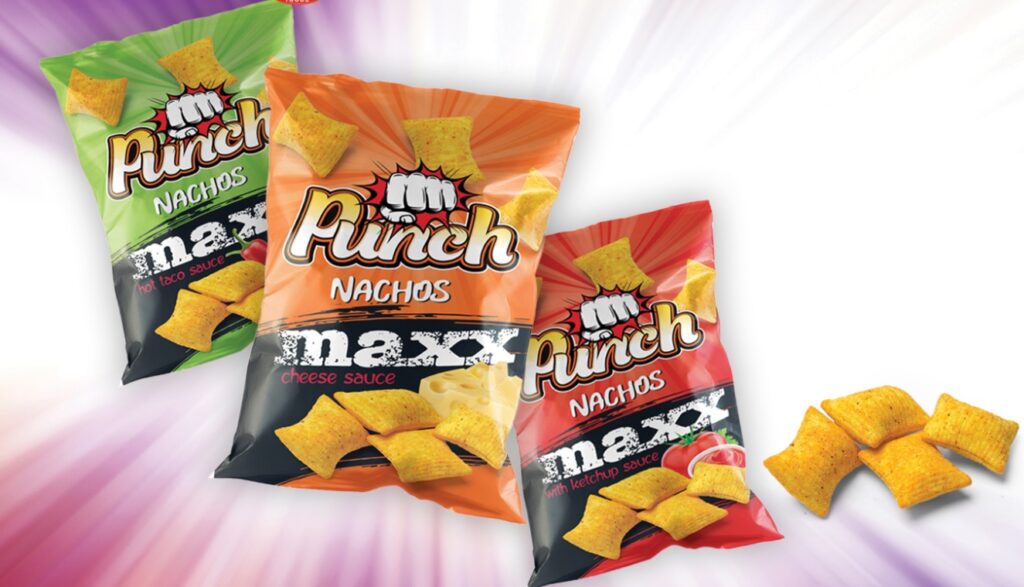 VNZ Foods has achieved to move beyond the momentum of growth each day, which started in 2005 in Gaziantep, to 40 cities in Turkey. In response to the success VNZ Foods has achieved in the country, they have also accelerated their ventures abroad. Supported by all our customers' appreciation and requests, today they export to 20 countries, mainly in Europe.
They continue introducing VNZ Foods company to the world with their high quality and delicious products, developed at their R&D Department. They work with Istanbul Africa Trade Company in Africa to reach the African consumer markets with excellent logistics and customer service.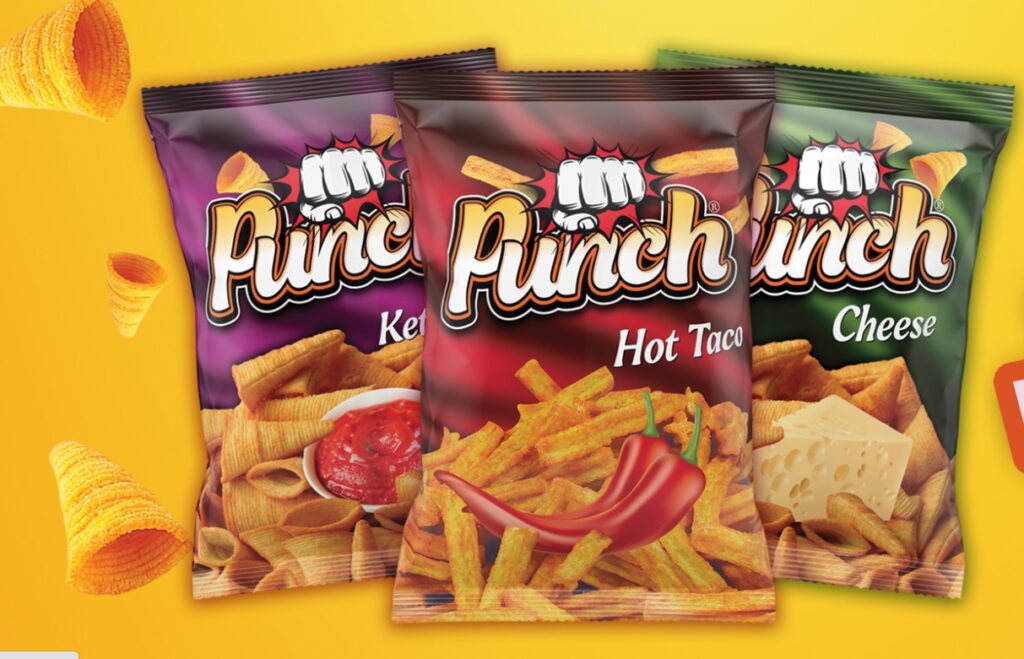 Our brands are Punch, Punch Nacho, Maximet, Çerezimm and Punch 3D. For the full catalogue, reach our company at info@istanbulafrica.com