20 December 2018 
We are pleased to announce the cooperation agreement between Nalbantoglu Metal Limited Company and Istanbul Africa Trade Company. Our company received the mandate to market their Aluminium Ceramic and Trim Profiles, and Shower Cabinets  in the selected African countries.
About Nalbantoglu Metal Limited Company
Nalbantoglu Metal Limited Company started production in its facility located in Hadımköy center in 1989. The company has continued to improve its production capacity, to increase the profitability of its customers and to provide better service to them. Nalbantoglu Metal manufactures in accordance with international standards with 29 years of experience.
Website: http://www.nalbantoglu.eu
Sample Products and Catalog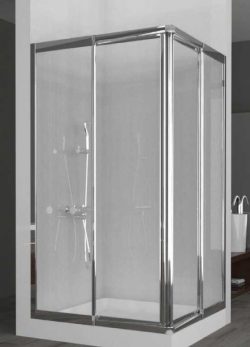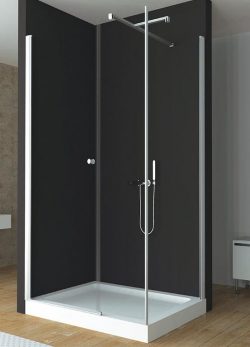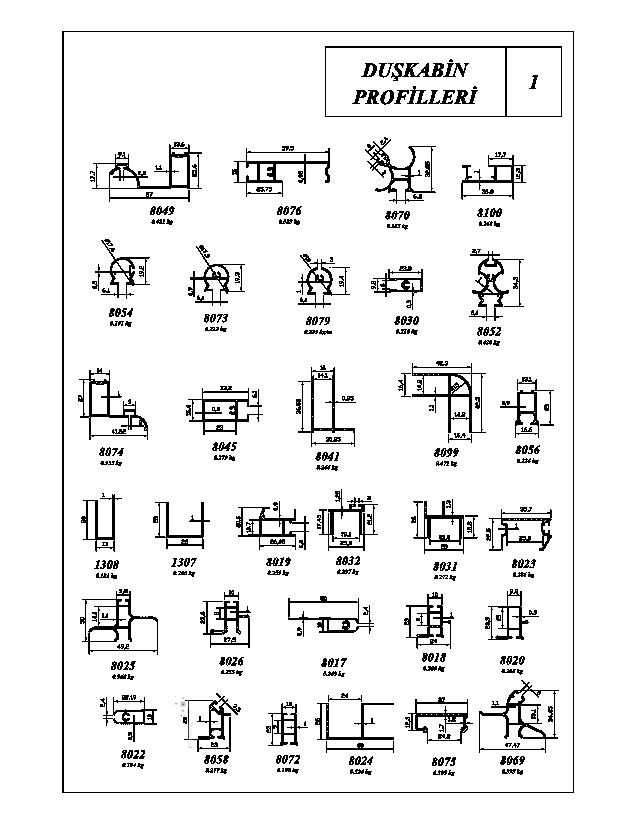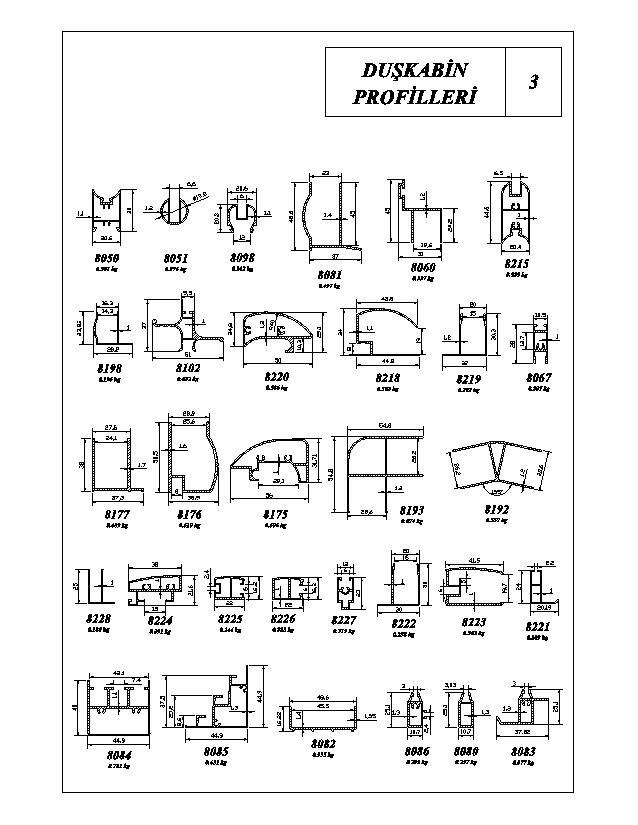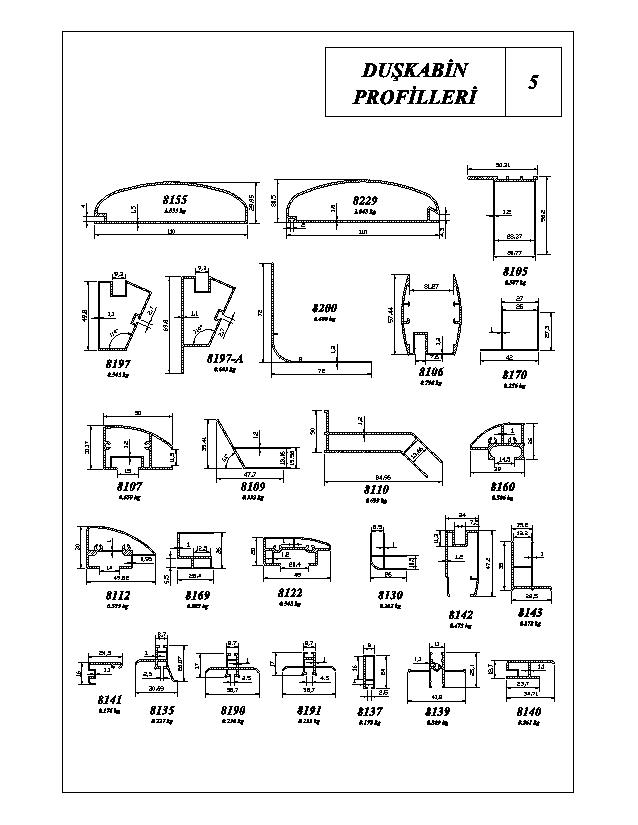 Aluminium Ceramic and Trim Profiles