We are a leading international trade company with a special focus on African markets and Turkey.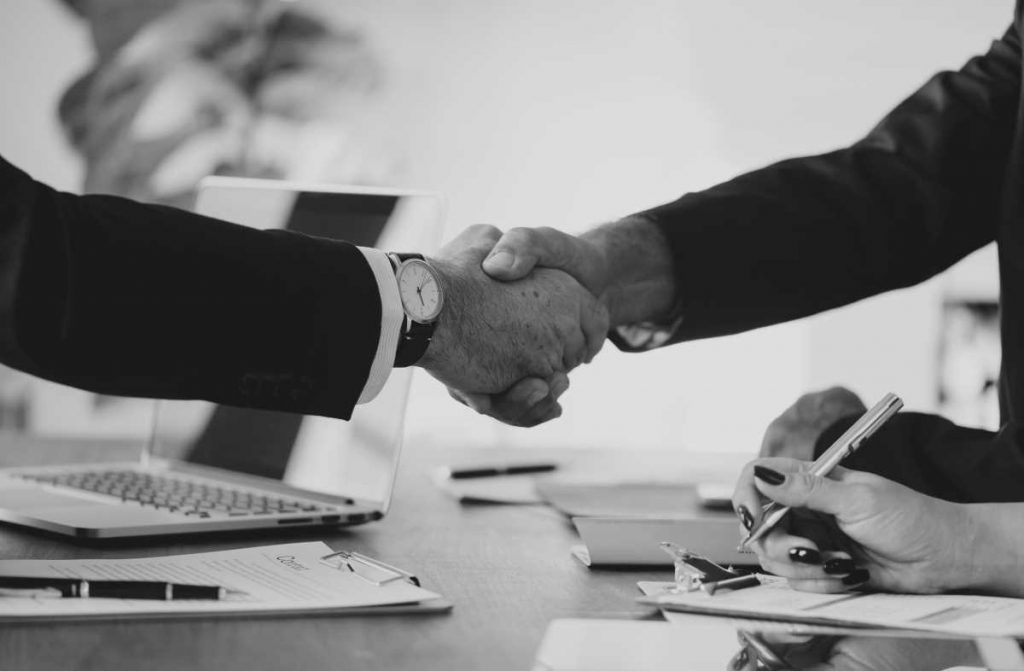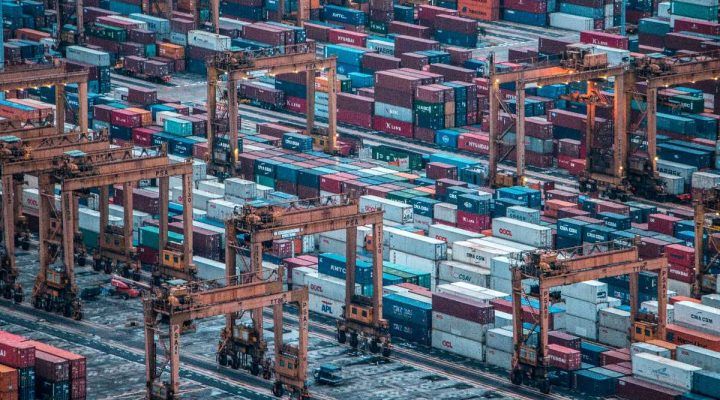 Istanbul Africa Trade Company acts as a stable bridge between important markets. Through our international trade services, businesses reach better products and deliver services to a greater number of population.
Alongside with international trade services, we proudly provide high-quality services in product investigation, trade strategy development and contract manufacturing.
Istanbul Africa Trade Company has a strong network in African countries. We provide trade solutions for the business needs of our clients. In order to reach more clients and increase our impact, our company leaders attend high-profile conferences and international meetings. We attend these meetings as guest speakers and panelists.