We are a leading international trade company with a special focus on African markets and Turkey.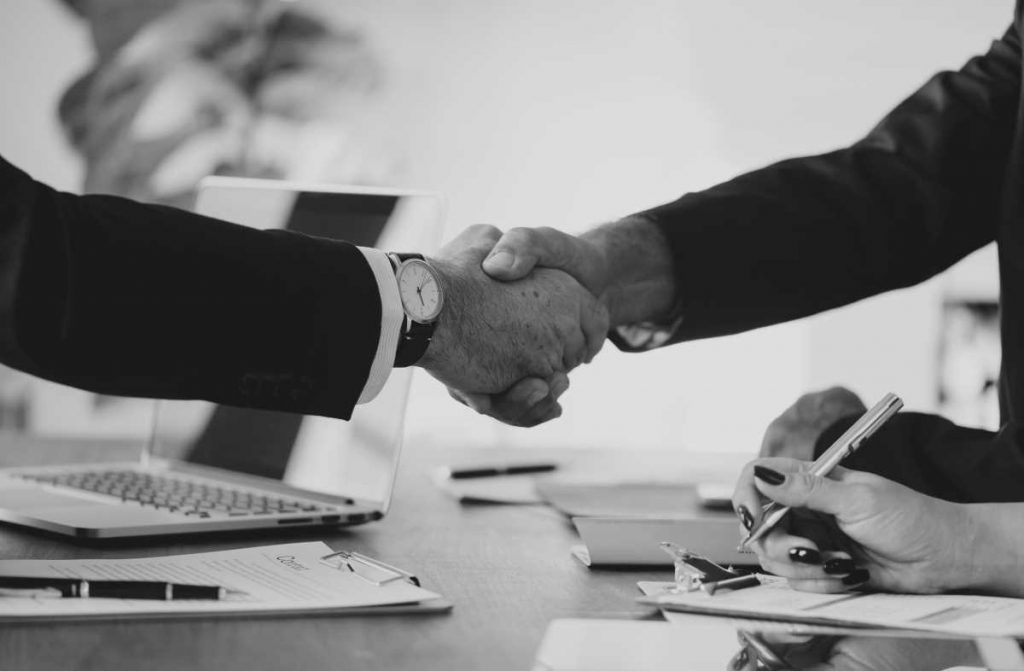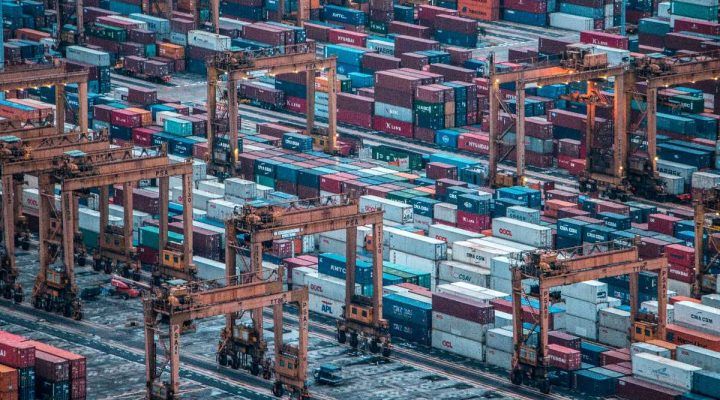 Istanbul Africa Trade Company acts as a stable bridge between important markets. Through our international trade services, businesses reach better products and deliver services to a greater number of population.
Alongside with international trade services, we proudly provide high-quality services in product investigation, trade strategy development and contract manufacturing.