Contract Manufacturing and Outsourcing
Our turnkey contract manufacturing solutions help companies bring their products to market. We are pleased to offer our knowledge and experience to deliver Contract Manufacturing service, working in close collaboration with you.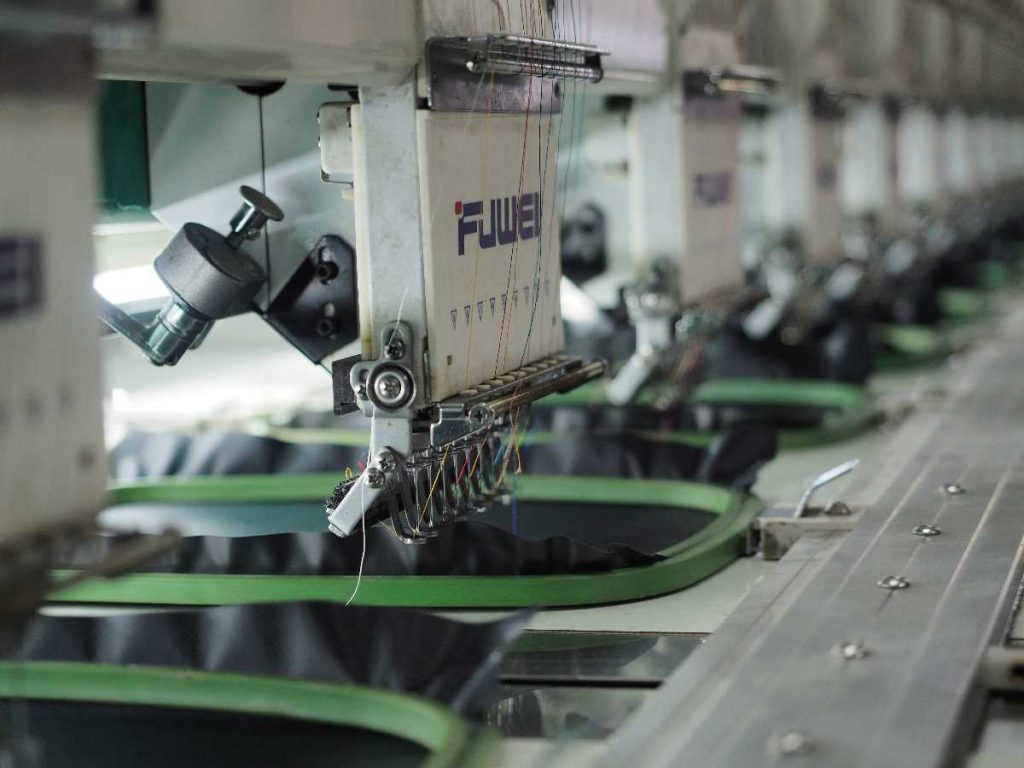 Contract Manufacturing and Outsourcing Services
Safe Outsourcing
We offer consulting support to suit your outsourcing requirements.  We help companies establish long-term success in manufacturing outsourcing. With well established contacts in the industry, we offer you an exclusive selection of outsourcing companies.
Product Forecasting
We take the necessary steps to make sure that your  business forecast is reasonably attainable at the aggregate level. The relationship between the contract manufacturer depends on the quantity of production and the level of quantity. We advise on the optimal solution for your business.
Monitoring Quality
Istanbul Africa Trade Company regularly monitors all the products before the shipment. We assist with the expected product yields, expected parts-per-million failure rates, and control limits for each critical stage in the manufacturing process. We also offer services for tools that enable your business to achieve real-time visibility of the production line in order to monitor trends and identify potential problems.
Cost Budgeting
Istanbul Africa Trade Company assists your company with developing a detailed cost model. We analyse your components and validate the availability of the supply chain. In general, contract manufacturing is most suitable for products with high volume, high labor content and low complexity.
Competitive Prices
Istanbul Africa Trade Company has an extensive directory of outsourcing and contract manufacturing companies. We ensure you that all  prices will be competitive and detailed. In our final offer report, we offer you multiple outsourcing alternatives with respective costs and benefits.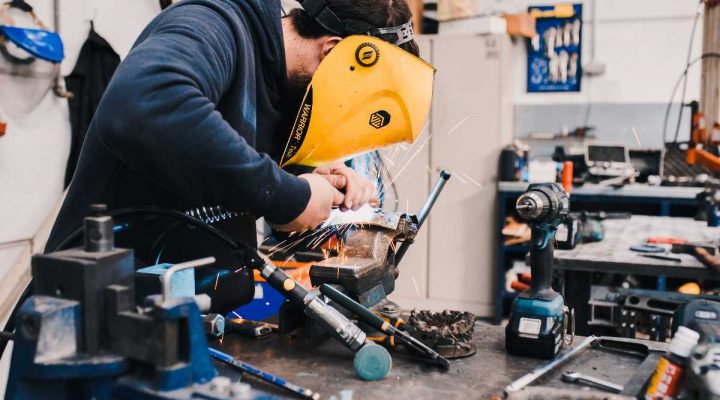 Contact us for your inquiries