Our local partners are working to give face-to-face service in your country with clear communication.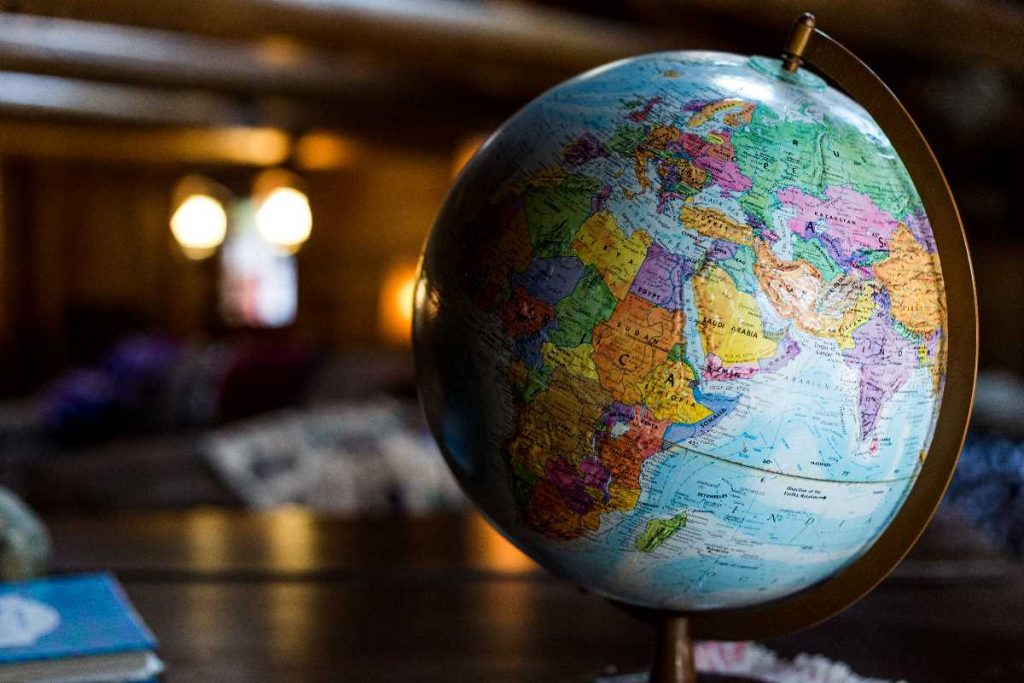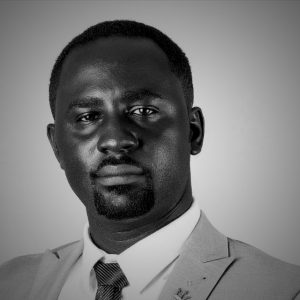 Shadrack Twumasi Appiah
Market Leader of Ghana
Shadrack Appiah is the market leader of Istanbul Africa Trade Company in Ghana. He is responsible for client relationship and sales procedures in Ghana.
Shadrack Appiah worked at several puclic sector departments, including Ghana Statistical Service and Judicial Service of Ghana.
Shadrack holds a master's degree in International Development Management from Westminster Business School in the United Kingdom. He also holds a master's degree in Democracy, Governance, Law and Development from the University of Cape Coast. He attended the same university for his bachelor's degree in Economics. He was selected to the Chevening Programme in 2018.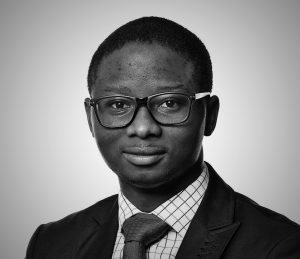 Tafadzwa Garufu
Market Leader of Zimbabwe
Tafadzwa Garufu is the market leader of Istanbul Africa Trade Company in Zimbabwe. He is responsible for client relationship and sales procedures in Zimbabwe.
Tafadzwa Garufu is an experienced leader with vast exposure in private and public sector, having worked in Trade, Accounting, Taxation and Banking services. His proven business acumenship and leadership expertise makes him outstanding.
He holds a BSc in Accountancy, MBA from University of South Wales and an MSc in Finance and Investment Management degree at University of Aberdeen.
Innocent Anguyo
Market Leader of Uganda
Innocent Anguyo is the market leader of Istanbul Africa Trade Company in Uganda. He is responsible for client relationship and sales procedures in Uganda.
Having worked in both Europe and Africa, Anguyo has several years of professional experience spanning business and financial journalism, research, communications, stakeholder relations, international development, career development, and event management. He is passionate about developing African markets.
Anguyo is a graduate of a Master's in Development Management from the London School of Economics and Political Science (LSE), and Financial Journalism & International Political Economy from the University of London. He received his bachelor's degree in Communications from Makerere University.
Chi Chi Ladislav
Market Leader of Cameroon
Chi Chi Ladislav is the founder and owner of Bliss International Holdings; a multimedia and consultancy firm which doubles as the market representative for Istanbul trading Africa Company in Cameroon.
Chi Chi is an experienced multimedia expert who is renowned for his audio-visual prowess all over the national territory. His company which was founded in 2010 carries out diverse activities ranging from multimedia production, importation, exportation, transport, construction and events management. His proven business skillset and leadership makes him outstanding throughout the national territory.
Adrien Mizuma
Market Leader of Congo (DRC)
Adrien has more than 10 years' experience in Entrepreneurship, Community Development & Social Enterprise creation. He worked in Managerial level for different settings including One Africa Partnership and NCISE (New Communities in Social Enterprises), providing leadership & outreach support to new and emerging new community social enterprise organisations in Nottingham, Derby and Leicester in United Kingdom.
Adrien is currently an Insurance Business Consultant at Precise Protect and the Executive Director & Business Development Manager of the Congolese Chamber of Commerce in Great Britain. He is in charge of Public Relations, Investments and Market Entry.
Adrien holds a BA (Hons) Degree from De Montfort University (Leicester) in 2007 and successfully completed a High Advance Practice Diploma in Housing and Welfare Management at London Trans-Atlantic College.