Import and Export Consulting
Istanbul Africa Trade Company provides import and export consulting services through the entire international trade process.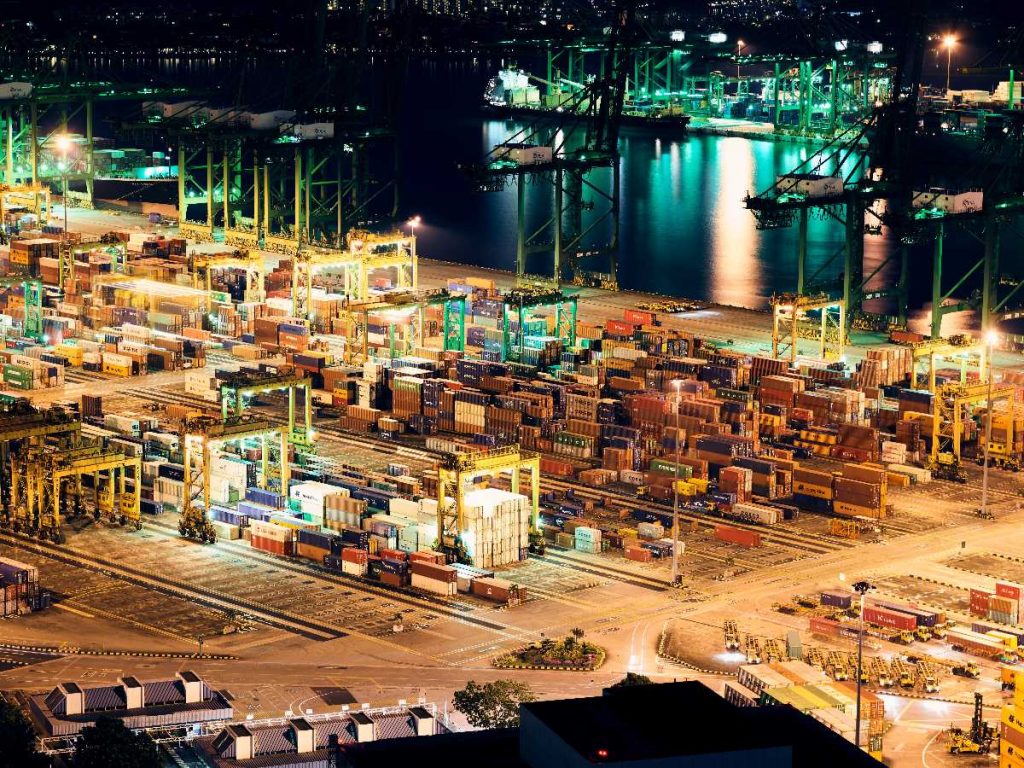 Import and Export Consulting Services
Classification
Our team help you correctly identify your product based on the relevant country of import (COI) and country of export (COE) code. We ensure that your products and services are correctly classified, which will reduce the risk of exporting a product without a license or paying the wrong duties on an import, which could lead to legal consequences.
Trade Compliance
Trade compliance is a major goal of every importer and exporter to ensure all company know the rules and regulations, how to abide by them, and how to manage them. Compliance will promote integrity  and increase your company standards. We help you shape a compliance program that protects your company and your employees by having a structure in place.
Contracts and Agreements
The trade contract is used for the international sale of certain products, which are projected for resale, where the buyer is a trader, importer, distributor or wholesaler that will sell the products to another company or merchant.  It is a safe practice to use written and legal export contracts. Istanbul Africa Trade Company advises your company on trade licenses and agreements.
Documentation
The right documentation is an important part of international trade. It is important to co-operate with your counterpart on getting the paperwork right. Istanbul Africa Trade Company assists documentation in local languages.
International Logistics
Depending on the type of goods, certain shipping requirements should be met. The best mode of transport for your goods and the appropriate container sizes should be carefully determined. Everything is properly packed to ensure that the goods are secure and stay intact. We advise you on the best way of logistics and distribution.
Contact us for your inquiries