Trade Strategy Development
We assist our clients with identifying business opportunities, formulating strategic options and defining business winning propositions. We also offer services in improving operational and supply chain processes.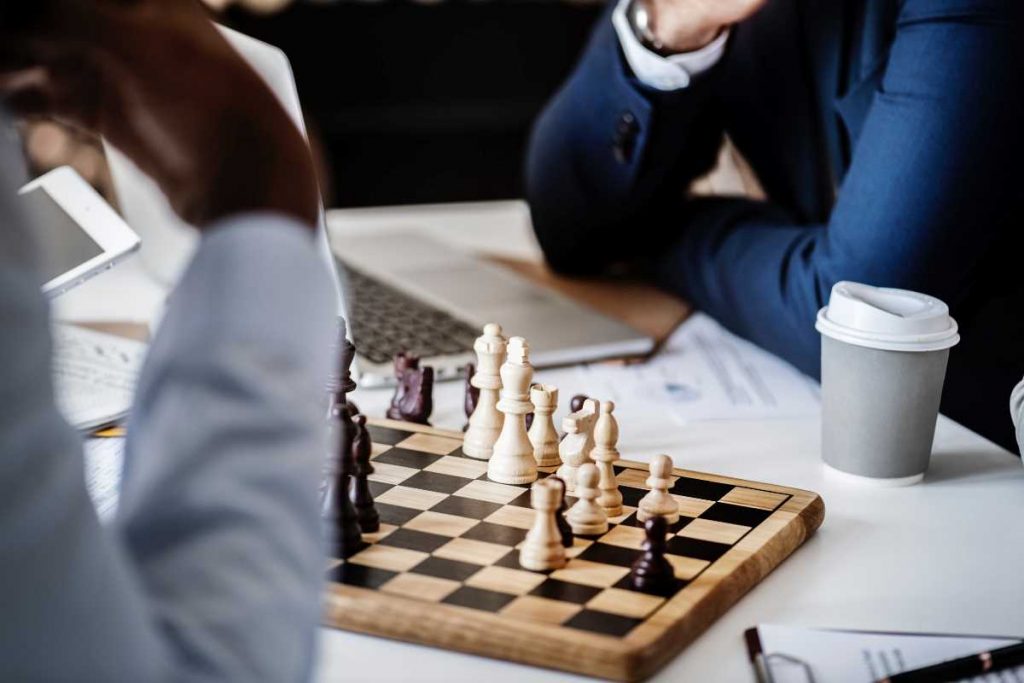 Trade Strategy Development​ Services
An Experienced Partner
Istanbul Africa Trade Company offers trade-related strategy solutions that allow businesses to choose their preferred level of engagement. Our roadmaps and strategies are focused on the trade objectives of your business, and can focus on individual products or trade support functions.
Regional Synergies
Exporting offers the advantages of new markets, more sales, better profits and a greater number of customers. A clear strategy significantly increases the chances of success. We have deep regional insights in Turkey and African countries, which will benefit your business in the best possible way. As a result, we define possible synergies with your products and the regional market dynamics.
Market Landscape
The market dynamics are the essential element of a successful import and export strategy. We help your company with identifying the market potential, defining how to properly export your products or services to that market, and identifying sales channels.
Company Network
Istanbul Africa Trade Company has an established network in Turkey and African countries. Our network has the benefits of finding the most suitable distributors, suppliers and retailers in your focus countries.
Local Regulations
Istanbul Africa Trade Company has an extensive knowledge in export requirements and export regulations of any potential market before your company start exporting and importing. Our detailed research on trade regulations help you save from any fines and penalties. We also investigate possible trade incentives to increase your profits.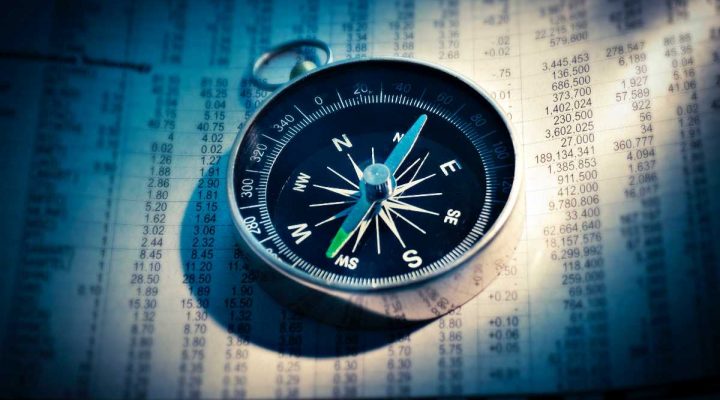 Contact us for your inquiries