We bring talented people with intellectual vision to offer our clients exceptional results.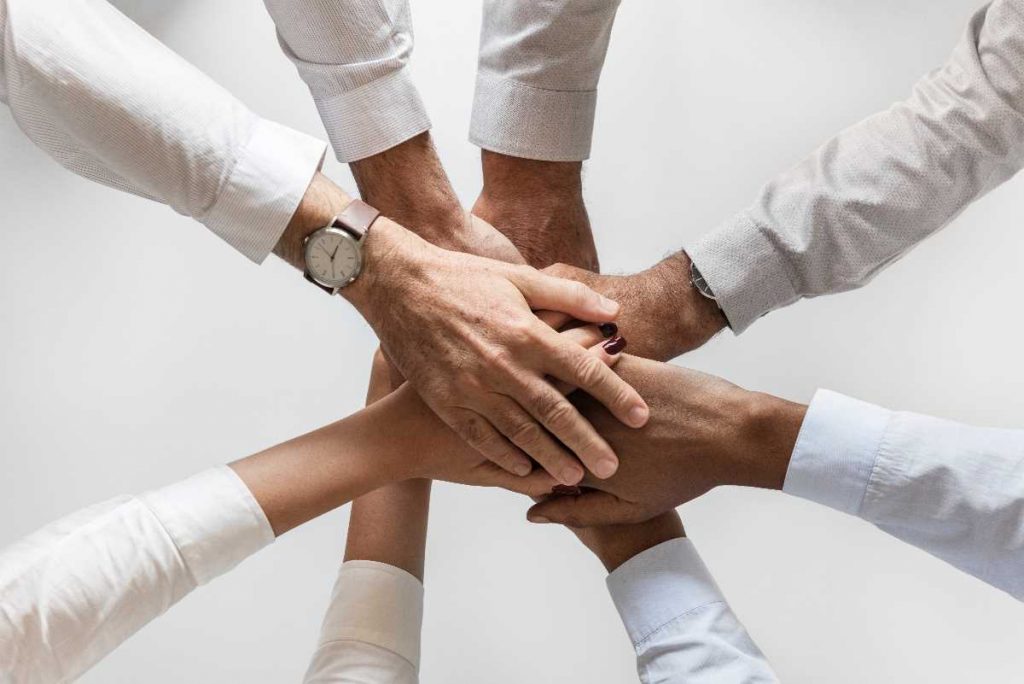 Director of African Markets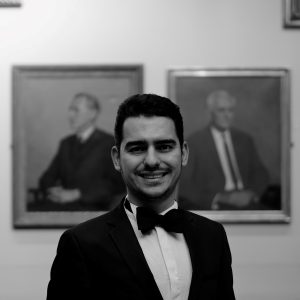 Burak Unal is the founder and the Director of African Markets and Relations of Istanbul Africa Trade Company. In this role, he is responsible for leading the company's global trade initiatives and client relations. Burak is responsible for managing relations with national business councils and businessmen.
Prior to Istanbul Africa Trade Company, Burak Unal worked at Oliver Wyman, New York based management consulting firm, as a Financial Services Consultant. In his career at Oliver Wyman, he had several banking projects in Turkey, Italy and Greece. He also took part in business development activities in the Middle East region, including United Arab Emirates, Saudi Arabia and Lebanon.
In his early career before Istanbul Africa Trade Company and Oliver Wyman, Burak had experience in M&A and Sales&Trading at global financial institutions.
Burak holds a master's degree in finance from London School of Economics, a bachelor's degree in management from Bogazici University. He is a Chevening Scholarship holder and lived in the United Kingdom for 1 year during his master's studies at LSE.
Director of Turkish Operations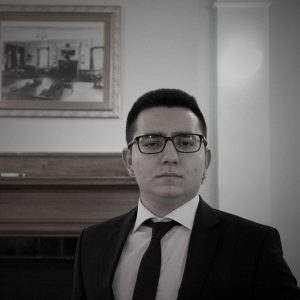 Mete Unal is the head of Turkish Operations of Istanbul Africa Trade Company. He is in charge of export processes of  goods, custom affairs between Turkey and partner countries. He mainly specializes in outsourcing and transportation solutions. He manages the company's strong network with Turkish exporters.
Mete Unal continues his Business Degree at Bogazici University in Istanbul, Turkey. Before joining the Istanbul Africa Trade Company, he had experience in sales and supply managing in Florida, United States of America. He worked at Walt Disney Company as a part of their International Program. In this role, he had opportunity to understand the supply chain of Walt Disney products and their sales to end-customers.
Currently, Mete Unal resides in St Gallen, Switzerland with his professional and academic duty. He visits Turkey regularly for business deals and business development activities.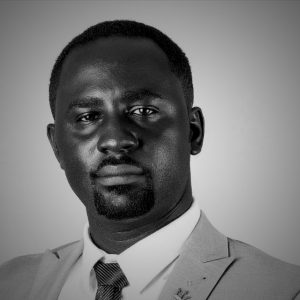 Shadrack Twumasi Appiah
Market Leader of Ghana
Shadrack Appiah is the market leader of Istanbul Africa Trade Company in Ghana. He is responsible for client relationship and sales procedures in Ghana.
Shadrack Appiah worked at several puclic sector departments, including Ghana Statistical Service and Judicial Service of Ghana. 
Shadrack holds a master's degree in International Development Management from Westminster Business School in the United Kingdom. He also holds a master's degree in Democracy, Governance, Law and Development from the University of Cape Coast. He attended the same university for his bachelor's degree in Economics. He was selected to the Chevening Programme in 2018.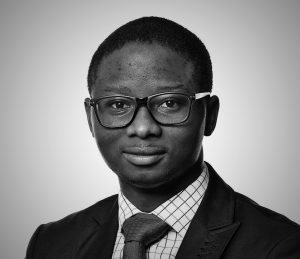 Tafadzwa Garufu
Market Leader of Zimbabwe
Tafadzwa Garufu is the market leader of Istanbul Africa Trade Company in Zimbabwe. He is responsible for client relationship and sales procedures in Zimbabwe.
Tafadzwa Garufu is an experienced leader with vast exposure in private and public sector, having worked in Trade, Accounting, Taxation and Banking services. His proven business acumenship and leadership expertise makes him outstanding.
He holds a BSc in Accountancy, MBA from University of South Wales and an MSc in Finance and Investment Management degree at University of Aberdeen.