Istanbul Africa Trade Company is searching for local distributors in Africa for the cleaning products manufactured by ABC Detergent. ABC Detergent  is the leading company in the production of high-quality cleaning products such as laundry care, dish care, hard surface care and cosmetics. ABC Detergent is listed on the top 500 Turkish companies list.
The African companies that are interested in the distribution of ABC Detergent products can send an email to info@istanbulafrica.com for official the catalogue and more details.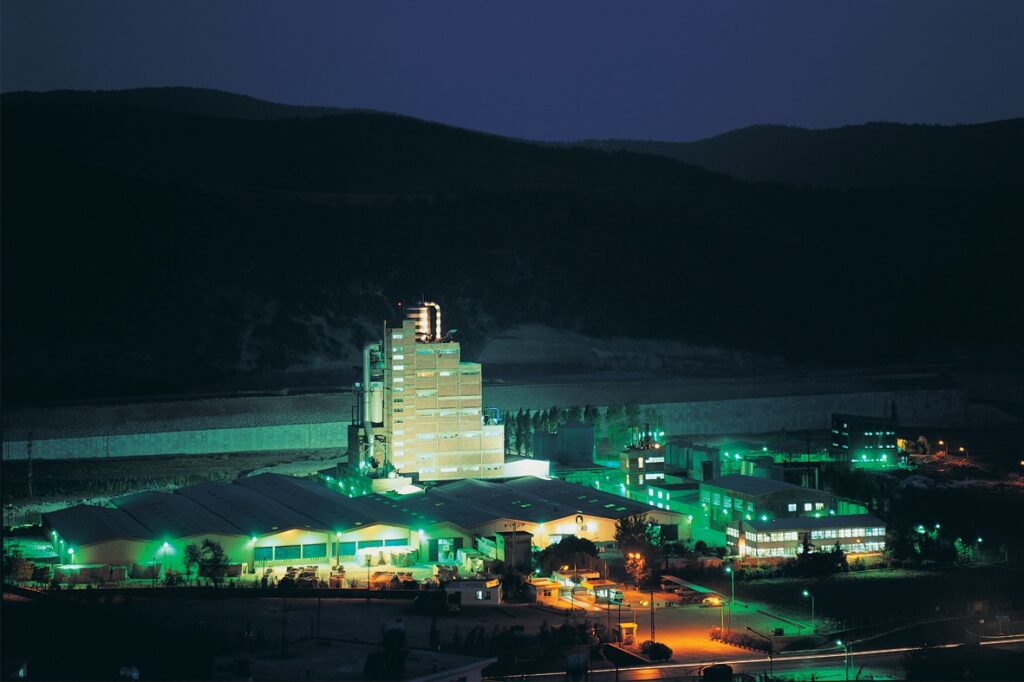 ABC Detergent was founded in 1972 for the purpose of manufacturing chemical additives for both domestic and international markets. The company started producing detergent ingredients in 1974 at the manufacturing plant in Bahçe, Osmaniye. Following a strategic decision, ABC Detergent commenced producing paste detergents towards the end of 1970's, and atomized powder detergents in 1985. Since then, ABC Detergent has been manufacturing products under its own brands and also under private labels.
Today, ABC Detergent is one of the most experienced and powerful manufacturers of household cleaning products in Turkey as well as in the region. The principle of perfect customer satisfaction, investments on human resources and the corporate policies based on total quality are the factors that are behind our fast and continuous growth. We strive to follow the inventions and innovations and we implement them in our processes and technologies,
to maintain and to further improve our position in the markets.
Laundry Care: Automat ( Matic ) Detergent, Powder Detergent & Hand Wash,Liquid Laundry Detergent, Fabric Softener, Concentrared Softener, Antilimescale.
Dish Care Products: Dishwashing Liquid, Dishwashing Gel & Cream.
Hard Surface Care: Bleach & Thick Bleach, All Purpose Cleaner, Cream, Spray&Wipe, Natural Soap, Window Cleaner.
Liquid Soap and Disinfectants
Cosmetics: ( Brand Name ''Hair '' ) Shampoo, Hair Conditioner, Styling Gel, Shower Gel, Liquid Soap.
Private Label production for distributors.