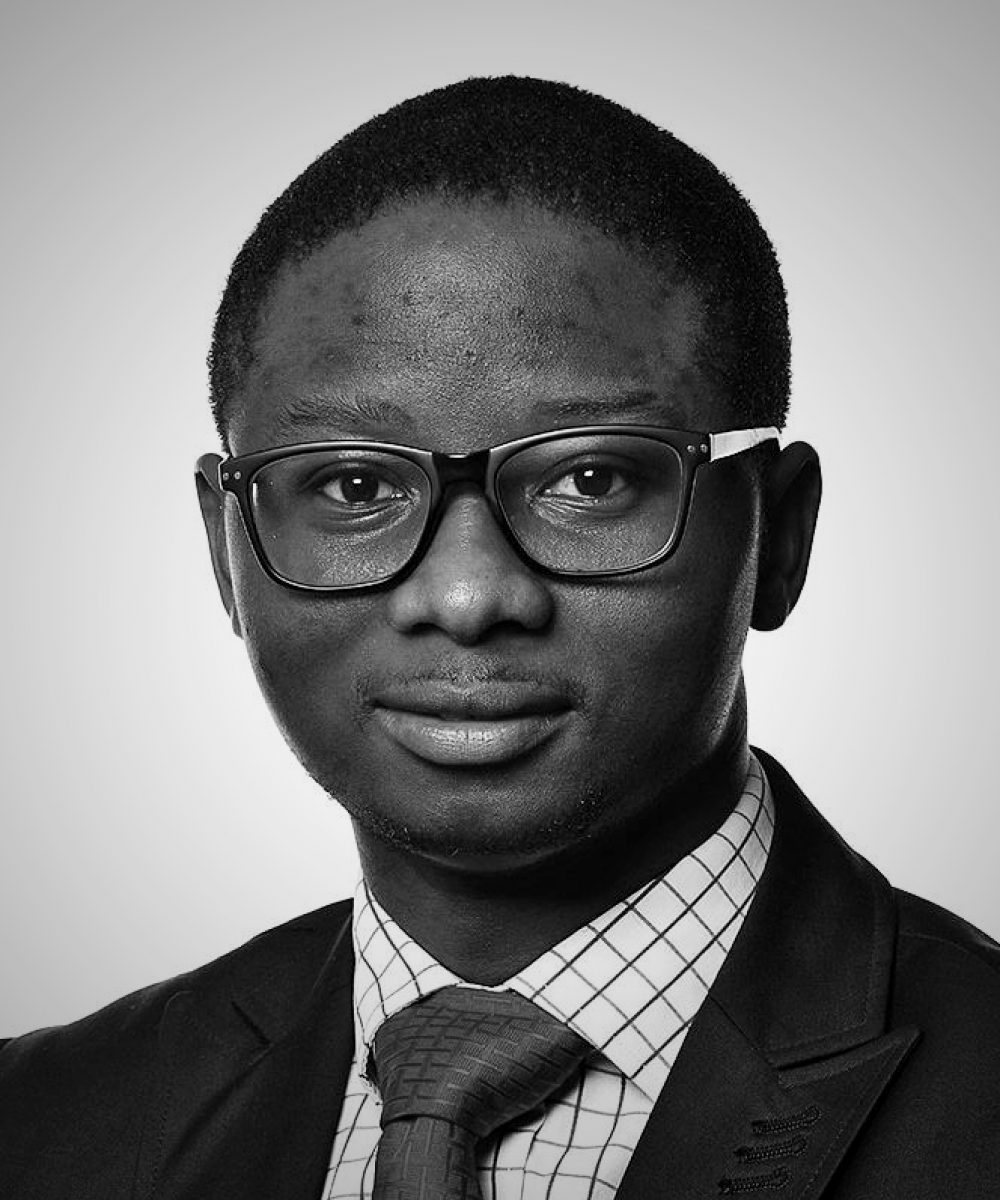 Market Leader in Zimbabwe
Tafadzwa Garufu is the market leader of Istanbul Africa Trade Company in Zimbabwe. He is responsible for client relationship and sales procedures in Zimbabwe and Southern Africa region.
Tafadzwa Garufu is an experienced leader with vast exposure in private and public sector, having worked in Trade, Accounting, Taxation and Banking services. His proven business acumenship and leadership expertise makes him outstanding in international trade area.
Tafadzwa holds a BSc in Accountancy, MBA from University of South Wales and an MSc in Finance and Investment Management degree at University of Aberdeen.
Email: tafadzwa.garufu@istanbulafrica.com
 Connect on Linkedin
Download Report Africa is the second most populated continent with approximately 1.3 billion people living in 54 independent countries. Africa
Read More »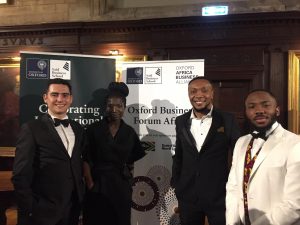 9 March 2019 Istanbul Africa Trade Company at the Forum Burak Unal, Director of African Markets, participated in the Oxford Business
Read More »