16 November 2018
We are pleased to announce the cooperation agreement between Bunya Plastics Company and Istanbul Africa Trade Company. Our company received the mandate to market their plastics moulding products in the African markets.
About Bunya Plastics Company
Bunya Plastics Company is a renown company in the Turkish plastics sector. They offer high-quality plastics moulds for innovative products. The company has more than 20 years of export history, mainly to Russia.
Website: https://turkishmoulds.com/
Plastics Mould for Children Car
Price: USD 180,000
Number of moulds: 11
Plastics Mould for Pouring Vessel
Price: USD 5,000
Number of moulds: 1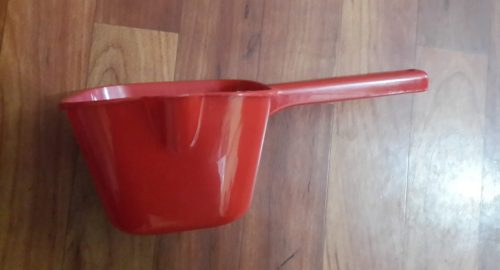 Plastics Mould for Strainer
Price: USD 16,500
Number of moulds: 1
Plastics Mould for Stool
Price: USD 24,000
Number of moulds: 2